Our Practice Reviews
What Our Centennial Patients Say
At Baku Chiropractic & Functional Medicine we love when patients share with us their feedback and comments after chiropractic care. Please read our patient testimonials below to see what other people have achieved through their tailored treatment plans with us. Share your stories too! Click here to send us your feedback so that we can help to spread the word about the benefits of natural Baku Chiropractic & Functional Medicine care. For more information, or to schedule an appointment contact us today.
Want to leave us a review, visit us here;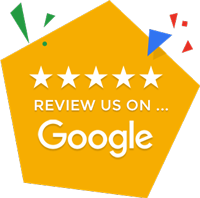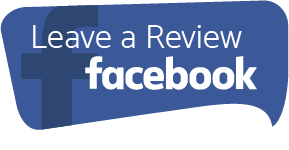 Top-Tier Chiropractor
I've been seeing Dr. Baku for a year now and my husband also sees him. We love him – he is not your average chiropractor. He's one of the smartest guys I've ever met, has knowledge around any health aspect you can imagine, is incredibly kind and friendly. You can tell he genuinely cares about you and helping you heal. I'm a health coach so clearly, health is a fascinating subject for me and something I'm passionate about and thanks to Dr. Baku, I've been able to take my health to the next level and address concerns I was really stuck on for years. His new space is beautiful. Top-tier all around!
– Sandra L.
Always the Best!
Me and my family are patients of Baku Chiropractic. The place is great, inviting, soothing and super clean, the staff is very friendly and professional, and best of all, Dr. Bako's knowledge and expertise are amazing I learned so much about things that help the body's ability to heal it self, I had no idea existed. Our experience at Baku Chiropractic has always been the best.
– Sandra M.

Reviews for Baku Chiropractic & Functional Medicine | (720) 998-7956